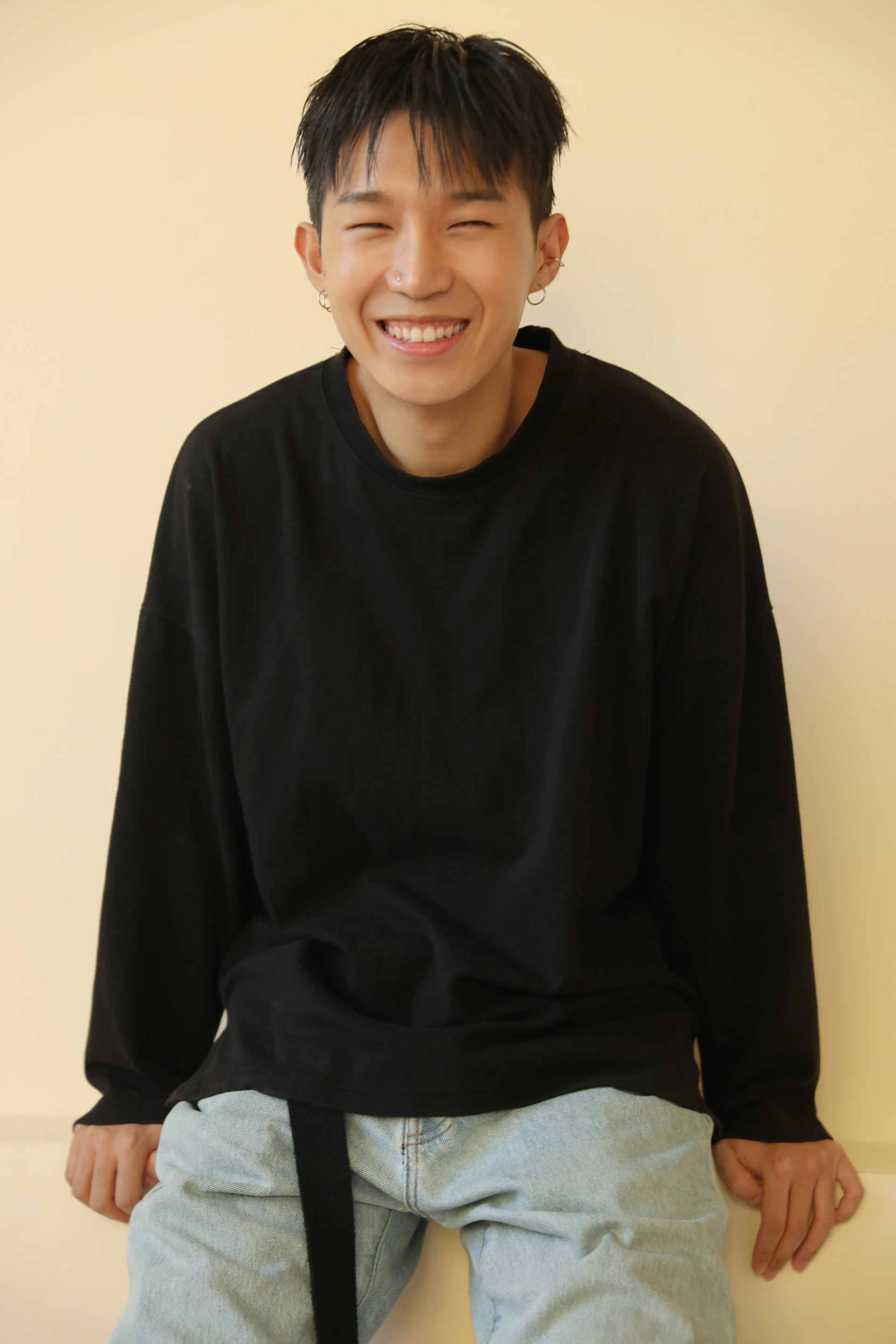 Zayvo 제이보
Zayvo (제이보)는 대한민국의 프로듀서이자 싱어송라이터이다.
2018년 겨울 프로젝트 앨범 [레드불 뮤직 서울 소리]에 참여해 이름을 알리기 시작한 그는 이듬해 9월 그의 과거부터 현재까지의 곡들을 한데 모은 데뷔 EP [모음집]을 공개하며 정식 데뷔했고, 이듬해 새 EP [찌릿찌릿펑]으로 컴백해 사랑에 관한 감정들을 풀었다.
트렌디한 사운드와 솔직한 가사로 대중들에게 친근하게 다가가는 음악을 만드는 제이보는, 위너 김진우의 솔로곡 '또또또'의 프로듀싱에 참여하는 등 프로듀싱 능력도 갖춘 아티스트이다.
Zayvo is a Korean producer and singer-songwriter.
As he participated in the project album [Red Bull Music Seoul Sori] in the winter of 2018, he began to make a name for himself.
In September of the following year, he made an official debut by releasing his first EP [Collection] which contains all of his songs from the past to the present.
The following year, he made a comeback with his new EP [boom ! z.. z..] unpacking his feelings about love.
Zayvo, who makes music that is friendly to the public with trendy sounds and honest lyrics, also holds production skills including participating in the production of Winner Kim Jin-woo's solo song "Call Anytime".
---
DISCOGRAPHY
2021 Single [가와사키 닌자]
2021 Single [무섭고 초라해]
2020 Single [훔쳐]
2020 EP [찌릿찌릿펑]
2019 EP [모음집]
---
WORKS
Blue.D [NOBODY]
'NOBODY (Feat. MINO of WINNER)'
김진우(JINU) [JINU's HEYDAY]
'또또또 (Feat.MINO)'